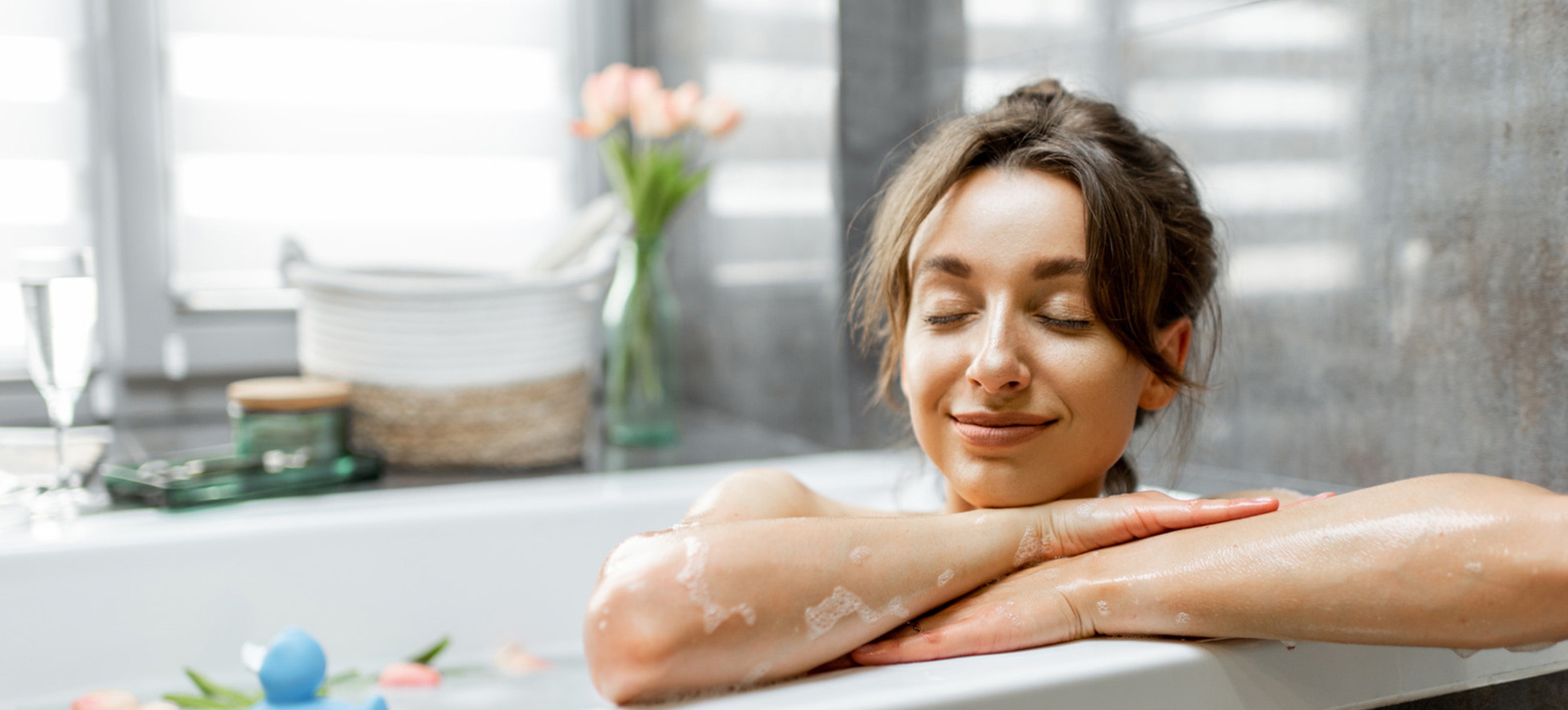 Jericho Body Care. Dead Sea Mineral Body Care Products.
Lather yourself in our wide array of organic body care products enriched with Dead Sea minerals and natural ingredients. Treat your skin with the highest quality products.
Taking care of your body shouldn't be a chore – think of it as a form of pampering yourself. Jericho offers a range of body care products that hydrate and take care of your skin, while also being an efficient addition to your daily routine because we know your time is precious.
Read More
For exfoliating scrubs, our Dead Sea salt body scrubs are a great place to start. Combining natural oils and Dead Sea minerals, our natural body scrubs exfoliate the top layer of dead skin cells but don't leave your skin dry. Rather, they nourish and soften the skin.
If you're looking for more moisturising body products, you'll adore our silky body butter. With cocoa seed butter, Dead Sea minerals, and natural oils, it's the perfect combination to soften skin and lock in moisture that will keep you hydrated and looking luminous.
Our shower gels and body lotions are also created with extra care to ensure they cleanse your skin thoroughly without leaving it feeling dry. We also have Dead Sea mud and aloe vera gel, which are great natural ways to cleanse and protect your skin. Our variety of soaps aid in purifying & exfoliating,
and our special
cleanser for dry skin aids
in healing any skin issues.
On top of that, all our body products come in a range of scents, like mango, orange flowers, pure lilac, and Vicky incredible. Treat yourself to luxury and indulgence during your self-care ritual every time you cleanse with Jericho's line of body care products.